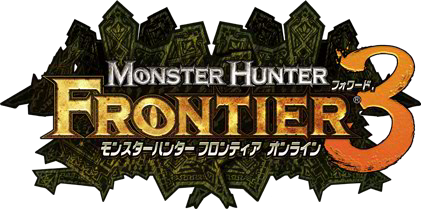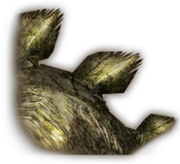 thumb|300px|right
MHFO Forward Three has been confirmedt to be released Next month in japan.This game a New flagship monste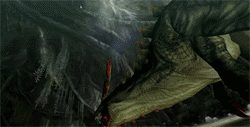 r named Abiorugu.This is the first Brute Wyver to ever be seen in the frontier.Another new monster has also apeared named Taikun Zumuza a new carapaceon that live in the extended area of the tides island.A Video has come out from capcom of what the game should seem like.
Ad blocker interference detected!
Wikia is a free-to-use site that makes money from advertising. We have a modified experience for viewers using ad blockers

Wikia is not accessible if you've made further modifications. Remove the custom ad blocker rule(s) and the page will load as expected.